Shopping Cart
Your Cart is Empty
Thank you for your business!
You should be receiving an order confirmation from Paypal shortly.
Exit Shopping Cart
behind

the

event




more than just music... it's ministry!
Click here to add a short description
When you want to reach the world, you have to draw them in with something they are eager for... Music can bridge the gap between your church and your community!
We know that if God gives you a vision, He will make the provision!
As Christians. we want to fulfill our commission to "go into all the world and preach the good news!" But it's equally important to bring the world to our churches where they can be fed and taught.
KA's mission field is the churches across the country who are struggling to grow their own congregations, and who long to find outreach opportunities within their own modest budgets.
At KA we don't just book your concert and walk away. We put tools in your hands, and guide you through the simple and affordable steps, to make your event successful on every level.
Kingdom Artists can help you reach those that may not come to hear a sermon, but will come to hear music they love. Once they're in the doors, you get the opportunity to show them what real love is, by ministering to them in your own church home.
Kingdom Artists was developed by evangelist, motivational speaker, and author, Bobbie Frye. After taking an appointment as an Administrative Pastor, she knew she wouldn't be able to travel as much, but realized that there was still work to be done.
Combining her business marketing acumen with her passion for ministry, she began working to grow her own church, and that of others. The Lord has turned this vision into a ministry of it's own.
Through KA, she works to demonstrate to churches that they can reach out to their communities with the Gospel message, and they can fill their sanctuary with visitors. They just have to speak out in a language the world understands. No compromise, just compassion.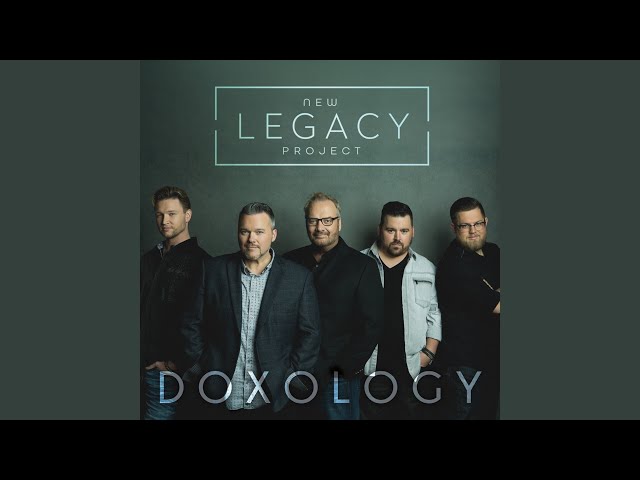 Touring more than 180 dates per year, NLP is one of the most versatile and amazing groups in Christian music today. www.NewLegacyProject.com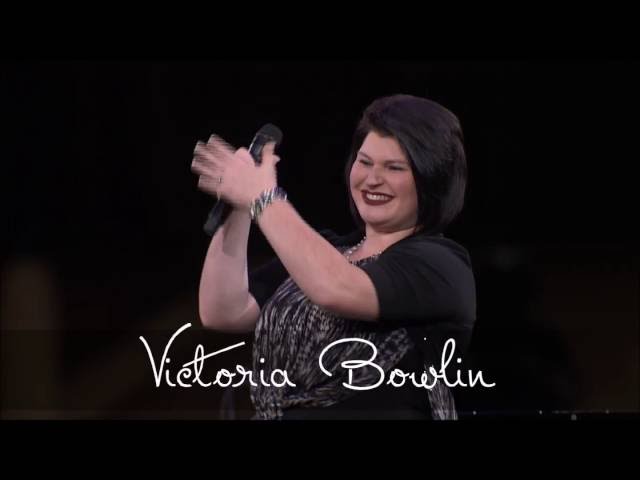 This gifted young woman brings excitement and a fresh anointing every time she performs.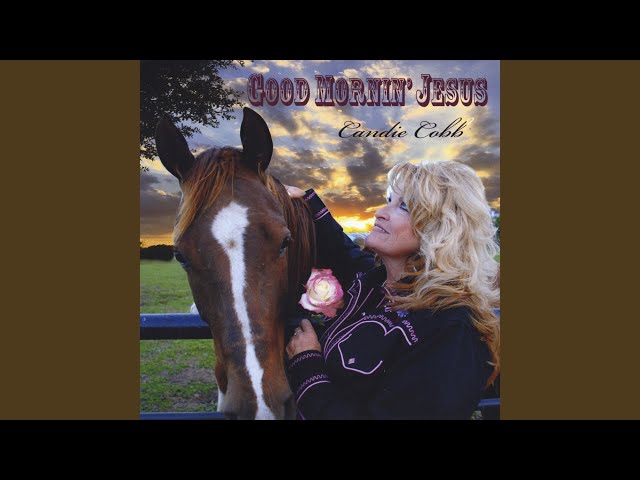 Country Gospel at it's finest. From singing with the greats as Merle Haggard, Vince Gill and other popular Country Artists, to a life dedicated to the Lord, Candie brings joy and hope.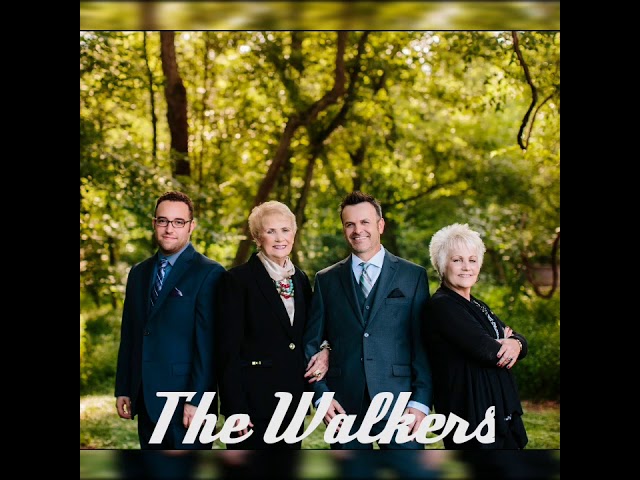 The Walkers! For this Southern Gospel Trio it is more than just music -- it's a calling.
Whether your church seats 50 or 500, the goal should be to fill the pews every time your doors open! You never have to advertise a fire. Everyone comes running when there's a fire. Likewise, if your church is on fire, you will not have to advertise it. The community will already know it. Let us help you set your church ablaze today!
Where words fail, music speaks. --Hans Christian Andersen
It's more than just planning an event. You need to know who you are bringing into your sanctuary -- the character and beliefs of the artist is as important as their talent. When you book an artist from KA's line-up, you're getting more than a performer. You're getting someone who shares your passion for spreading the Gospel.
Call us today for more information.... 1-866-855-1036
"Music praises God. Music is well or better able to praise Him than the building of the church and all its decoration; it is the Church's greatest ornament." Igor Stravinsky
/